Nurturing You, Naturally.
Born from a story of resilience, our skincare offers nature's best to comfort, heal, and rejuvenate. Every drop reflects our commitment to women, celebrating strength and beauty in every phase of life.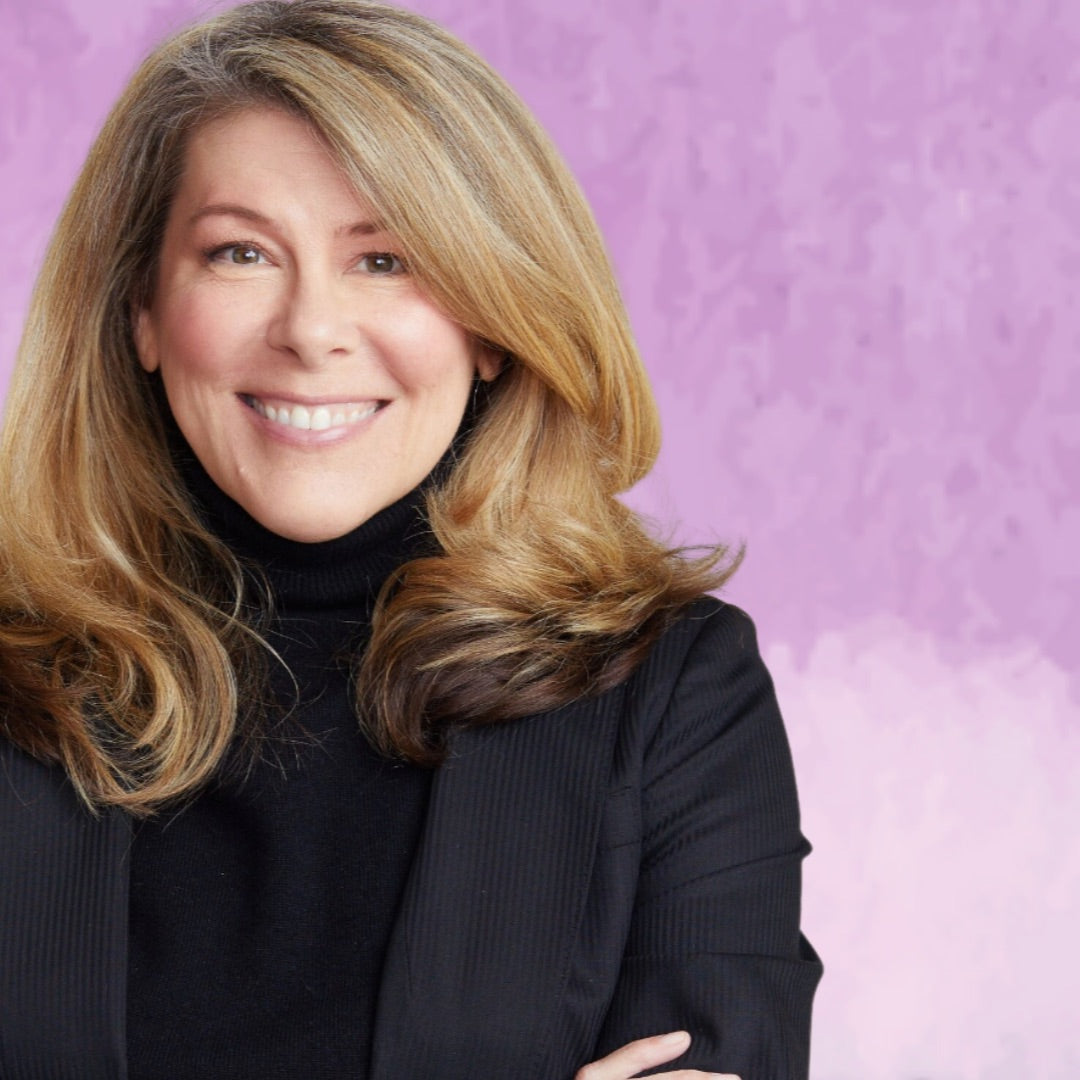 Beauty beyond skin deep
Our story is a testament to the power of natural ingredients and a mission to provide skincare that goes beyond the surface. Explore our journey and the values that drive us.
read our story